By implementing a policy of quality, we want to be perceived by our customers as a reliable trade and manufacturing company.
We are guided by our own system of rules that aims at continued excellence of the quality of both the services provided and the products manufactured. In every field of our operation we do our best to work professionally in order to cater for the needs of our most demanding customers.
We select suppliers very carefully and cooperate with them on a fair, long-term basis. That enables us to provide our customers with competitive prices and efficient deliveries.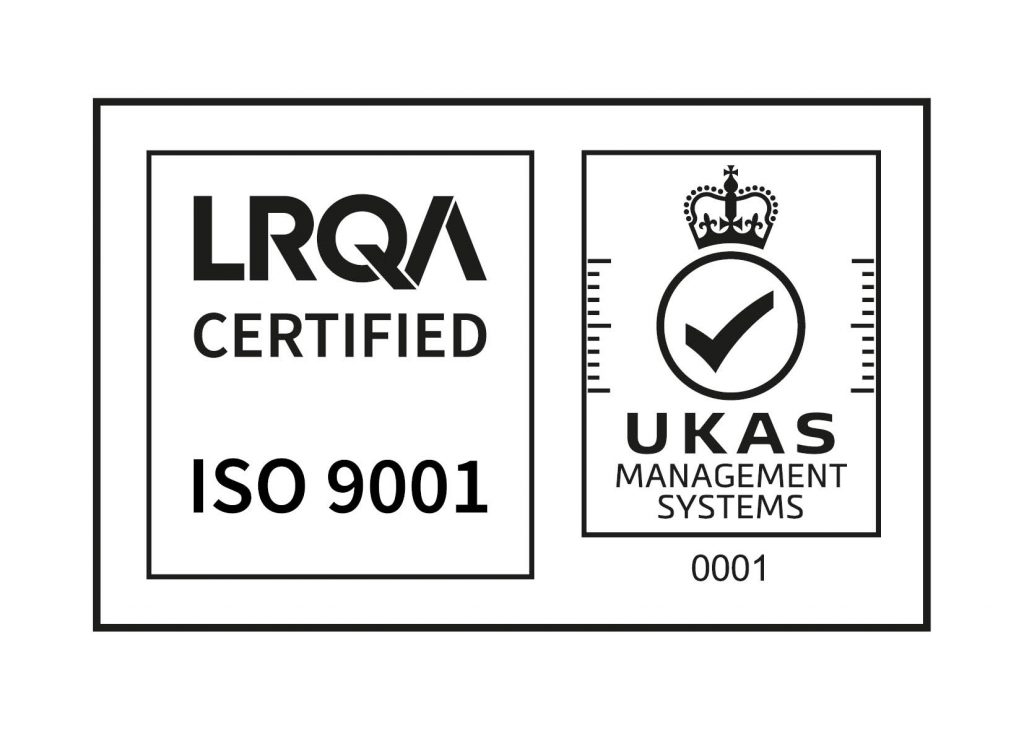 Any complaints are dealt with promptly, according to applicable standards and procedures.
In 2005 in Stalowa Wola we implemented the Quality Management System certified by ISO 9001. Since then, all MARGO's employees have been involved in putting the quality policy into practice.
What is important, each item from our product range has the certificate of quality issued by the manufacturer.